NEIGHBORHOOD NETWORK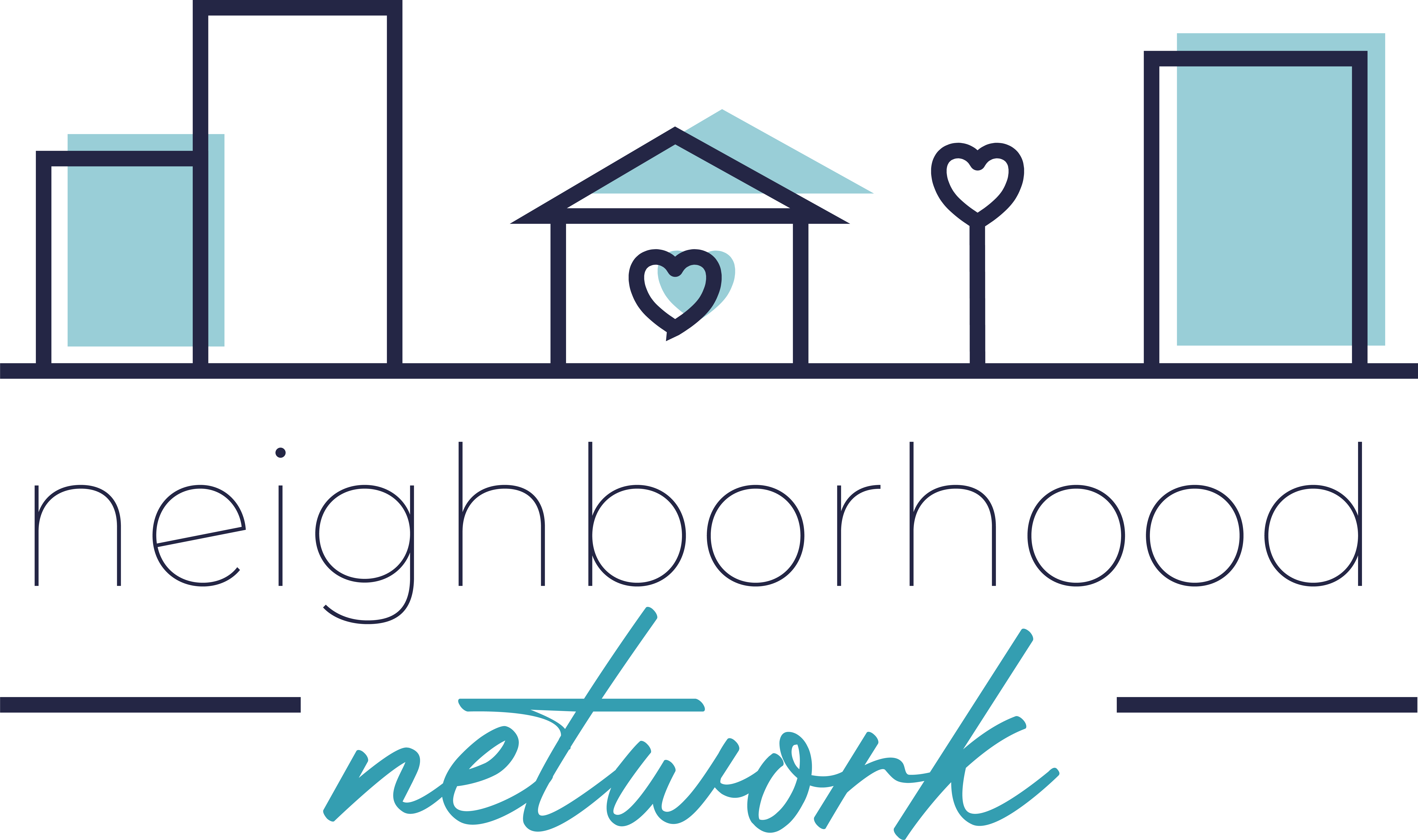 We believe that our clients' needs are more extensive than a single real estate transaction. From recommending restaurants, home service professionals, places to shop in the community and recreational activities, we understand that buyers and sellers are always looking for advice from people they trust. They are turning to us for the most important transaction in their life...the purchase or sale of their home. We have built relationships based on trust referring only quality businesses in the community.
WE ARE LOOKING FOR QUALITY BUSINESSES INTERESTED IN JOINING OUR PROFESSIONAL NETWORKING GROUP.
Not every business makes the cut. We seek out professionals offering quality products and services while maintaining honesty and integrity.
If you are interested in joining forces to reach newcomers to the area, please reach out to [email protected].