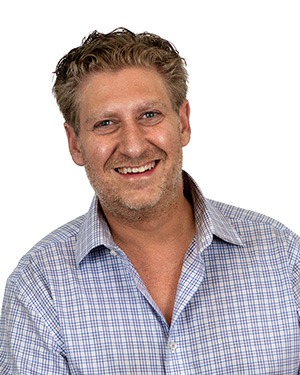 Brian moved to Westport, CT from Manhattan to take advantage of the schools, beaches, scenic & twisty motorcycle friendly roads, golf, food scene and all the great things that Fairfield County has to offer. He was born in NYC and grew-up in Westchester. He went to college in upstate NY and was a ski bum in Lake Tahoe, CA before living and working in Manhattan.  
For the last 20 plus years Brian has been working in the clothing industry, running his own company that brokers deals between factories overseas and large retailers here in the USA. He has negotiated many contracts for his company and looks forward to partnering with you.  
Brian's first big project in real estate was building and renovating his own 1700's house from the ground up so he has experience with the joys and challenges of building, designing and remodeling both antique and new homes.  
Brian's full-service approach will address your specific wants and needs. His hard work, dedication and past experience will be beneficial whether you're looking to sell your current home or finding your next home. Brian takes pride in communicating with transparency in your best interest. He is also uniquely handy in preparing your home for sale. Brian's experience in apparel has given him a great eye for design. Putting his client's needs first is paramount.