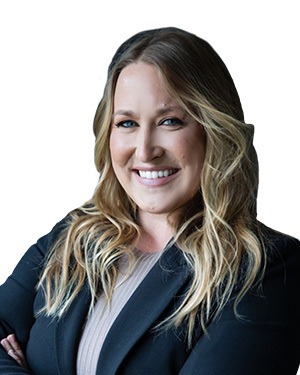 Having grown up along Long Island Sound, Katey Waddington, a Connectiut native, has a particular taste for the rich history surrounding its quintessential New England towns like Guilford, Lyme, Madison and more. She has taken a liking to the simple charm of its saltboxes, idyllic farmhouses and iconic colonials. Many meandering backroads eventually spill onto main streets scattered with buzzing coffee shops, allowing the curious to peruse bookstores replete with novels galore and visit cheese shops brimming with tasty noshes. So many of these untapped towns found along the shoreline are conveniently close to New York City and Boston- just but a train ride or drive away. Escaping to Block Island, Fishers Island, or Long Island during the warmer months is a special delight and makes for a timeless summer tradition with friends or family. 
Katey's father, who grew up on Fishers Island, New York, moved to Waterford, Connecticut where he later built a log cabin and gentleman's farm with draft horses, mangalitsa pigs, semintol, charlais and hereford cows, chickens, rabbits and the occasional roaming peacocks. It was there where Katey spent her storybook childhood, her talented mother teaching her the craft of working earnestly with her hands and creating beautiful arrangements with fresh cut flowers.
After high school Katey, ready for adventure, flew the coop and nestled between the grand Santa Ynez mountains and the shimmering Pacific Ocean in sunny, spectacular, Santa Barbara, California. After graduating from UCSB Katey made her way back to the East Coast and started a wedding floral design business from the ground up. Perfecting her ability to put clients at ease, guiding them through the exciting but sometimes stressful process that comes with the big day.
Her steely determination has enriched her journey to becoming a self-motivated business owner, and now a detail-oriented buyer and seller's advocate. Although investing in a wedding and buying a home are different types of financial decisions, they are both part of monumental moments in life. Katey remains uniquely invested in building relationships and serving people during those pivotal times. She excels her client's expectations while filling the role of a fiercely loyal resource- a strong steady hand you can surely rely on throughout the process. She'll be there when you need her. 
Just like growing up on her family's farm helped her to cultivate her unwavering work ethic as a now trusted business professional, she recognizes the importance of establishing your roots, building a solid foundation and creating your own story, which starts first with investing in a house that you can call home.