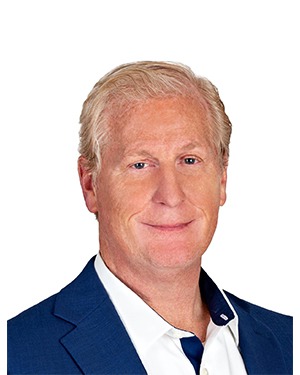 Starting with the foundation that the customer deserves the best, Ken pays strict attention to the details and takes pride in delivering exceptional customer service at every level. As the consummate Buyer/Seller Matchmaker, Ken is genuinely focused on the end goal always being a win/win for all parties.
By leveraging his 15+ years in Corporate Sales, coupled with 10+ years in the Film Industry, Ken treats each Real Estate transaction with a perfect blend of business and creative strategies. Ken's approach in dealing with his clientele is one of strict professionalism, loyalty, discretion, and commitment. And by partnering with he Vanderblue Team, clients will benefit from a vast network of contacts that give our audience a leading edge in today's competitive market.
An extremely goal-oriented individual and a huge Tony Robbins fan, Ken attended and enjoyed Tony's 3-day seminar which included the Fire Walk!! A dedicated family man, with former residents in northern New Jersey, Los Angeles, CA, and NYC, Ken now happily resides in the beach area of Fairfield with his beautiful wife and their two rambunctious kids.
Ken is excited to be a part of the prestigious Vanderblue Team at The Higgins Group. Servicing buyers, sellers and developers, Ken's geographical focus is primarily on the attractive "commuter corridor" from NYC through Fairfield County.
Pending 559 Stillson Rd
Fairfield, CT 06824