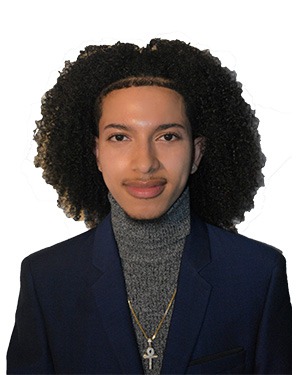 Willie Henriquez is a Connecticut realtor who prides himself in always putting his clients first and giving top notch customer service.
His previous positions have given him great insight in dealing with clients and helping them understand their needs and wants. His favorite tv shows, such as Selling Sunset, Property Brothers and Million Dollar Listing gave him insight to a career he felt he was destine for. Now as a realtor, he is ready to alway puts his clients first and make their dreams a reality.
Give Willie a call for all of your real estate needs!