Blog :: 03-2020
Fun ideas for a great April Fools Day at home!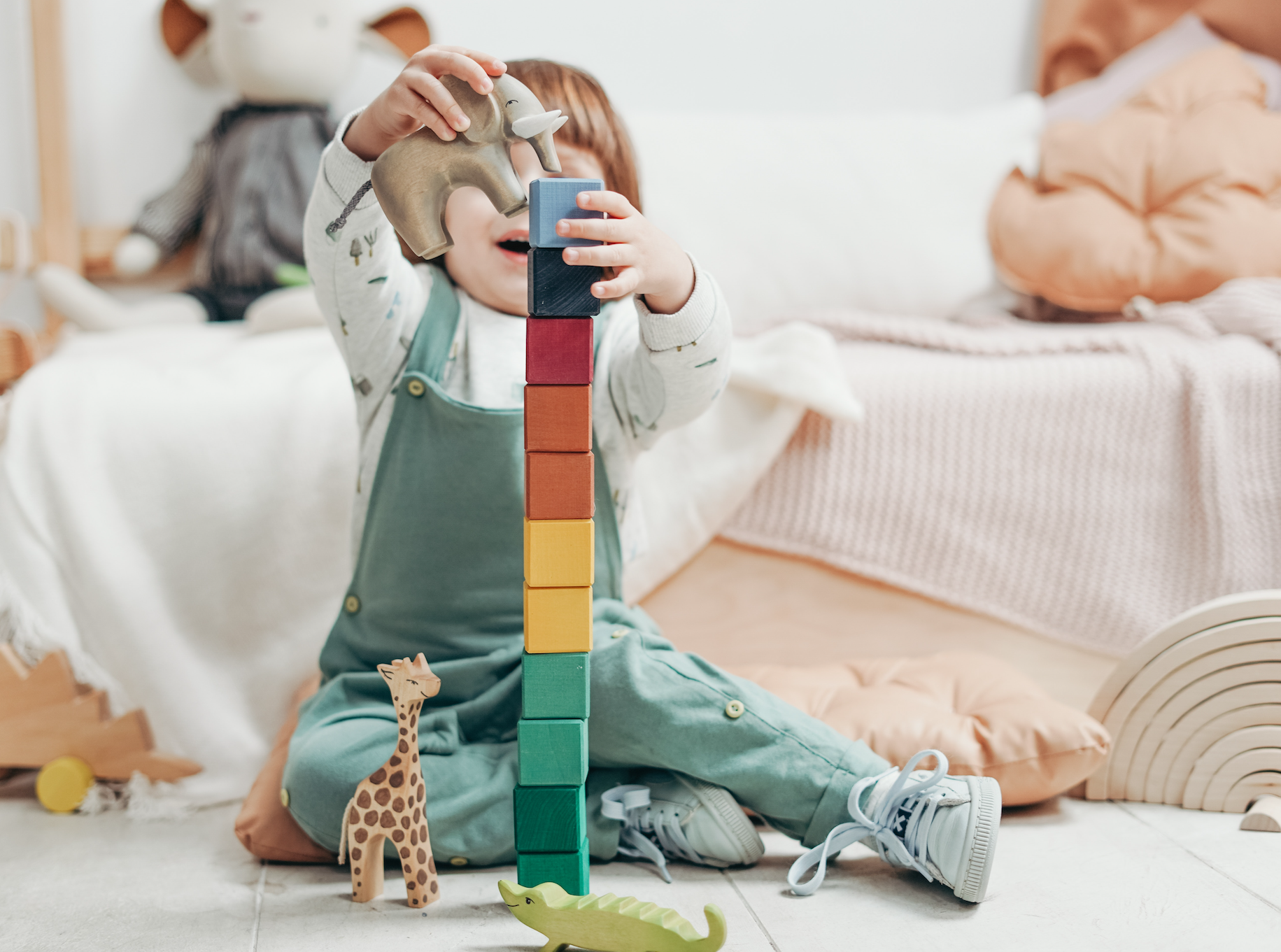 By Anne Frewen of The Vanderblue Team
After pulling out the shape sorter and reading the same book five times I realized a need another game plan...or maybe 20 game plans. Most of us are in the same boat so I thought I'd share a some of what I've found most helpful out there. The sites below are geared more to toddler through elementary [...]
Now could be a grat time to take advantage of our virtual home buying program! For the past several years, we have helped any buyers purchase homes without ever leaving the comfort of their current home.