Finding Common Ground
Posted by Chris Sinatra on Thursday, November 9, 2023 at 10:41:11 AM
By Chris Sinatra / November 9, 2023
Comment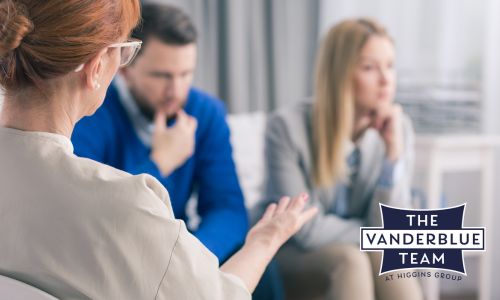 It's a simple concept, yet during a divorce, with emotions running high, it can seem impossible. Having a third-party, intermediary, may be just what you need. Removing the emotions from any real estate transaction can be a challenge, doing so while dividing up everything else may be too much of a challenge. However, it is critical to find a simple point both parties can agree with.

Simply start with what's going on with the house.
Will you sell it? Will one of the parties keep it and buy the other out? Will one live there for a designated period, then sell? In many divorce situations, the marital assets, including the home are sold and the proceeds are split. If that's the case, then realizing the largest sale price possible IS your (first) common ground.

Once you find the first piece of common ground, it is easier to proceed towards achieving your mutual goal. The next step in ensuring your success plan is sticking with it. Simple, yet effective, steps include; keeping articles of clothing and personal items from both parties in the home, keeping the property in good, clean condition and presenting a unified front will help with the sale.
The single most important step you must take when selling a home is aligning yourself with a Realtor, that understands the situation empathetically, preferably one who has experience with home sales during a divorce situation. An agent that will respect your privacy, and who will perform, communicate and work to achieve your mutual goal and help you maintain, throughout the transaction, your common ground.