Is it possible to get a home loan with an ITIN number?
Posted by Erika Crespo on Wednesday, September 27, 2023 at 1:42:16 PM
By Erika Crespo / September 27, 2023
Comment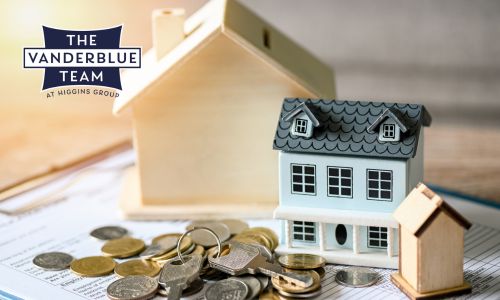 It's standard protocol for home loan applicants to provide their social security number to their
lenders. But what if you don't have a social security number but instead an ITIN? Should that
factor stop you from wanting to accomplish a dream? No, it shouldn't!

We have all debated whether to purchase a home or keep renting as someone with an ITIN
number. You want to stop renting from landlords and purchase a property, but you're not sure
how to get started. Occasionally, it appears virtually impossible or merely challenging.
So you begin by approaching your peers, who are also renters, and you are discouraged by
their response, "Why buy? You are aware that we will never be accepted." You might also hear,
"You know what, I want to do it too, but I don't know how." So that question can actually go in a
variety of directions.

I want to tell you that it is possible to obtain an FHA loan with an ITIN number. Not only to be able to buy a primary home but also investment properties. Yes, you are correct, not all lenders or banks provide this option, but I can connect you with lenders that do. Have your itin number,
bank statements, proof of income, and identification with you. For an itin loan amount usually
varies from about 10-20% down, it all depends on your credit score.

I know it can be a daunting process to get through, but that is why my team and I are here to
help. So instead of giving your money away, invest in your future. Remember, if you want to own,
the only thing limiting you is your fear of finding out.