Check out a recap of our Annual Luxury Home Tour - featured in Fairfield County Life Magazine's Holiday issue!
A festive evening was held at "The Hill House", a magnificent 10 acre estate where the Vanderblue Team of the Higgins Group held their Annual Luxury Home Tour fund raising in September. Fourteen Estates were featured from Greenwich to Greenfield Hill with 10 homes open to the public and 4 ticketed properties. Among the private showings: Grammy-award winner Michael Bolton's two-estate waterfront compound, this year's double nominee colorist for feature films (name withheld) 23-acre estate, The Macy Tavern and the Kellogg House, two renowned artists' historic storybook antique masterpieces, majestic waterfront contemporary published for architectural design with surprises around every corner.
"Autumn is a breathtaking time to celebrate our Fairfield County lifestyles but also a time to demonstrate our gratitude by giving" said Julie Vanderblue, President of the Higgins Group, a Christies International Real Estate affiliate and CEO of the Vanderblue Associates. "This is a wonderful opportunity to promote out extraordinary estates, inviting propel from all over the tri-state area to discover all that Fairfield County offers, from real estate to apple and pumpkin picking, while raising money for a very worthy cause. Many people just don't realize that 33,000 people in Connecticut were homeless last year, half of which were children. Every dollar helps and the Vanderblue Team will continue to find innovative ways to bring buyers and sellers together while creating pleasurable ways to raise funds for those in need."
At the Gala, guests mingled with builder J. Tallman, to learn more about each estate on the tour, enjoyed fine wine tasting and delicious delicacies, bid on valuable silent auction gifts, and much more perhaps even a couple of celebrity surprises. Sponsors include Wells Fargo, Penner Law Firm, Penske Automotive. 100 percent of the proceeds from ticket sales and auction items will go to Operation Hope.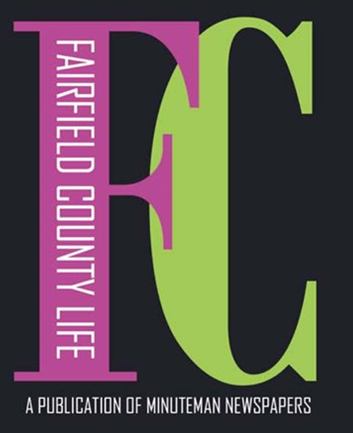 Written By Fairfield County Life Magazine