We understand that separation and divorce can be a chaotic time. It's hard enough without the added stress of selling a family home or purchasing a new home as a single individual. We have been there ourselves and have worked with many clients who needed a little extra guidance as they went through the process. We are here to make sure our clients feel supported at every turn, from the first meeting through to closing day, and beyond.

SERVICES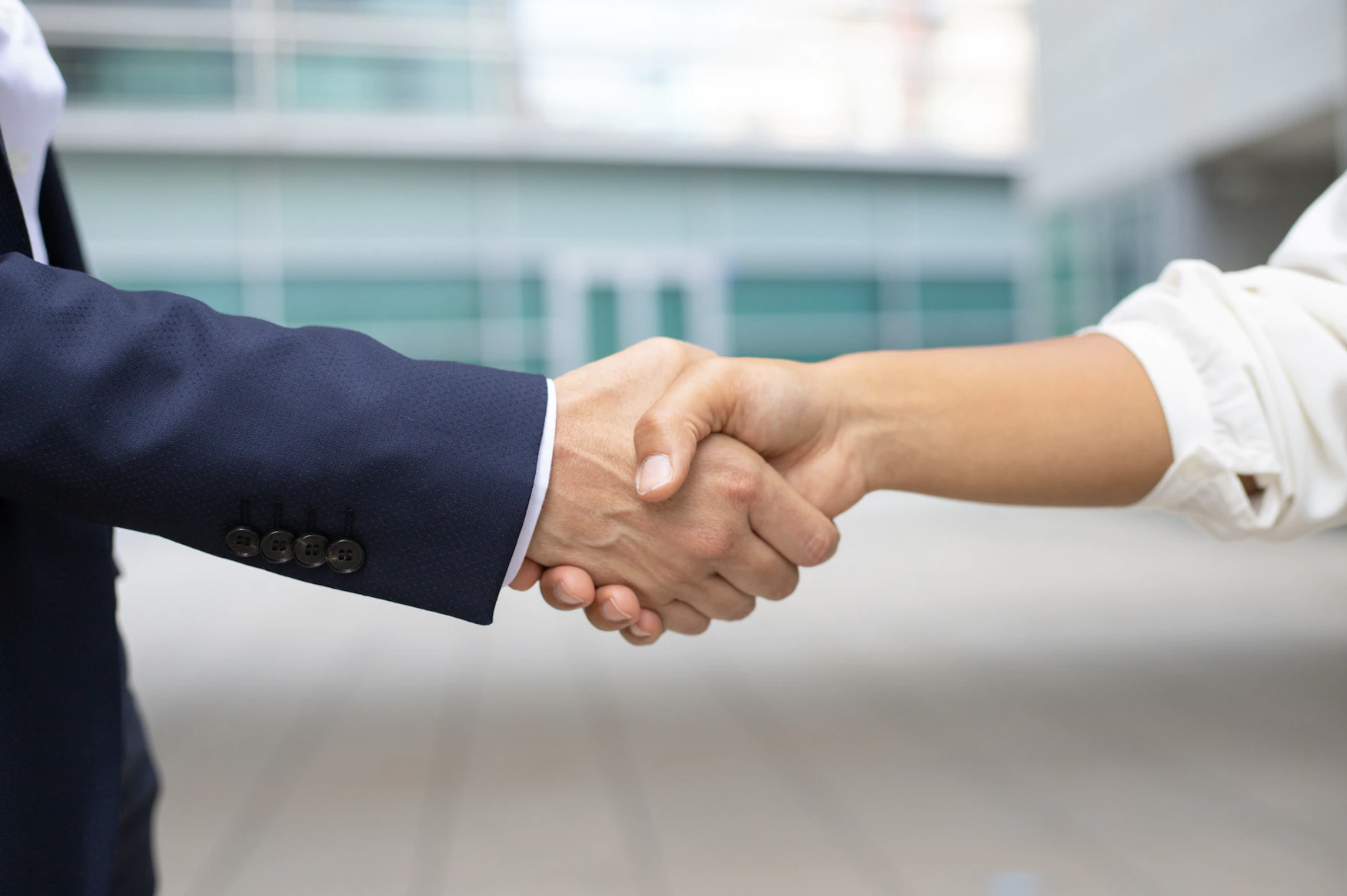 Individual Representation
The option for each party to have their own Realtor to represent their interests
Open Communication
Ensuring that all parties feel heard during the home-selling process, and a commitment to transparency and proactive communication throughout
Finding Common Ground
Working to identify areas all parties can agree on, while ensuring wants and needs are effectively communicated
Proven Track Record
We've helped many couples negotiate the sale of common property, enabling each party to move forward with dignity
Discreet and Professional
You need someone representing your interests. We work for YOU.
Go beyond the google search and work with the team that knows the area best.
Meet Our Divorce and Separation Experts!
From Our Blog - Real Estate Guidance During Divorce and Separation