The First Time Home Buyers Division understands the unique needs of the first time home buyer. Our team of seasoned agents is here to guide you through every step in the process to find the home of your dreams. Let us put our expertise to work for you!

SERVICES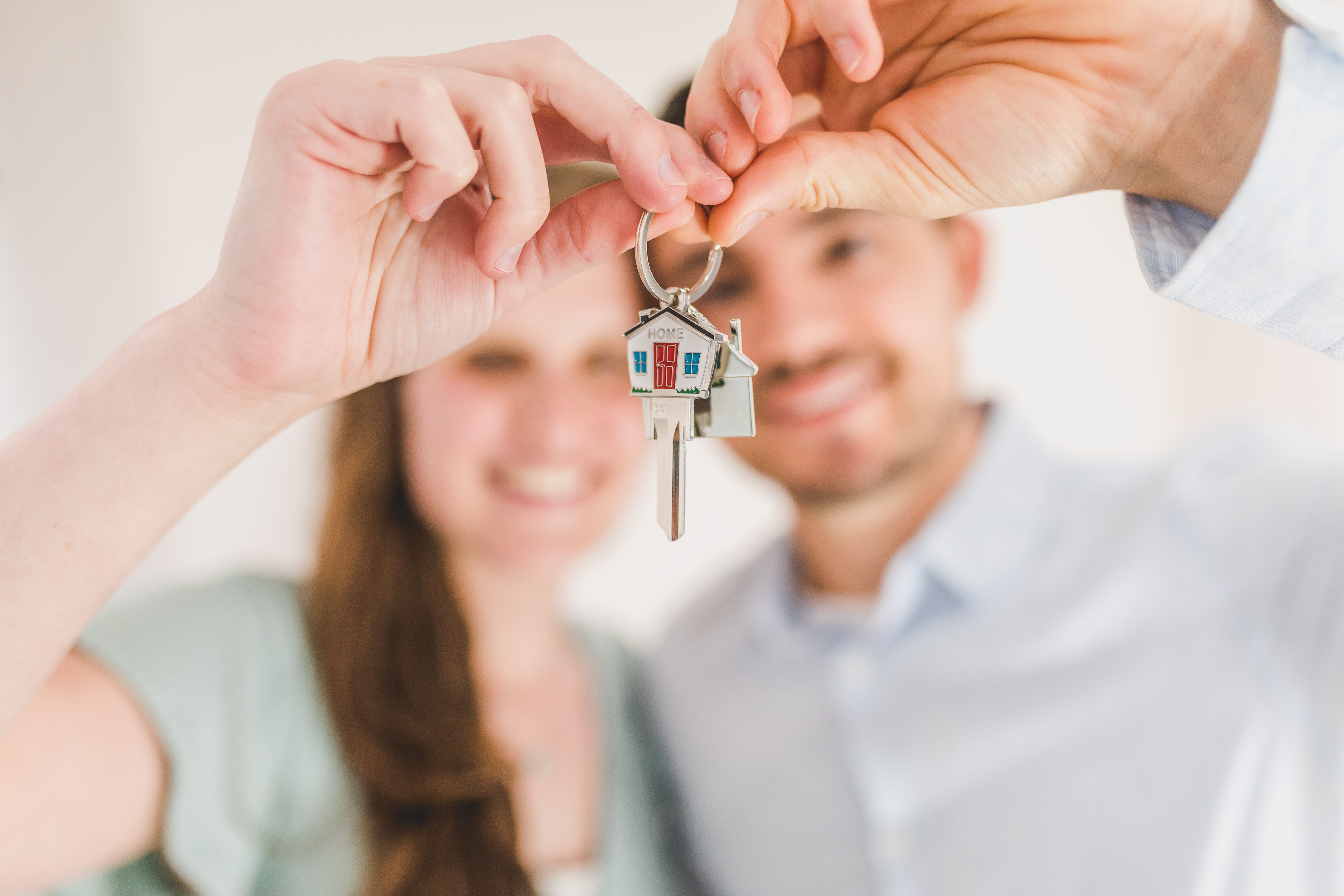 Rest assured, we are here for you: Negotiating your offer, connecting you with a mortgage lender for pre-approval, selecting an attorney, scheduling a home inspector, connecting you with an insurance broker, coordinating the final walk through and, beyond the close, helping you make your house your home!
Go beyond the google search and work with the team that knows the area best.
Meet Our First Time Home Buyer Experts!