The VanderblueTeam's Urban to Suburban Division is a group of experienced Realtors, all who have made the move from a metropolitan area to Connecticut. We focus on the specific needs of people transitioning from city living to a suburban lifestyle.

SERVICES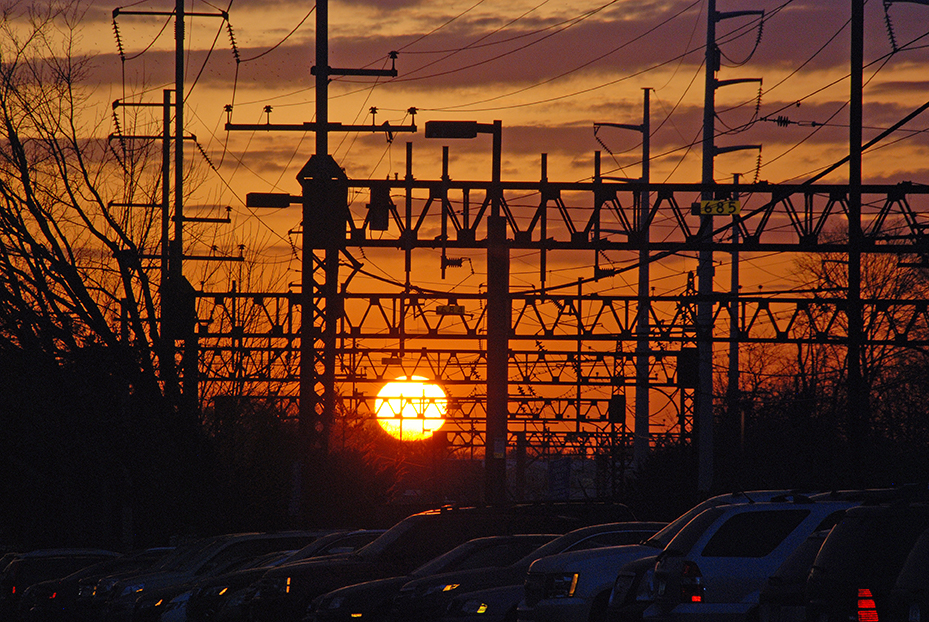 There is much more involved than just finding the right home. Our experiential knowledge of the nuances of neighborhoods, schools, and the lifestyles each town offers is imperative when making the right decision. Access to a vast network of everything you will ever need...who to go to and who to avoid...is priceless. We provide the personal experience, the professional expertise, and the extensive network to not only help you find the perfect home and lifestyle, but also make the transition seamless and enjoyable.
Go beyond the google search and work with the team that knows the area best.
Meet our Urban to Suburban Experts!