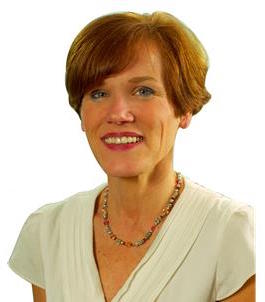 REALTOR® | colleen@vanderblue.com Fairfield Office
Fairfield Office
Vanderblue Team Office Headquarters
1499 Post Rd
Fairfield, CT 06824
Email Phone: 203-259-8326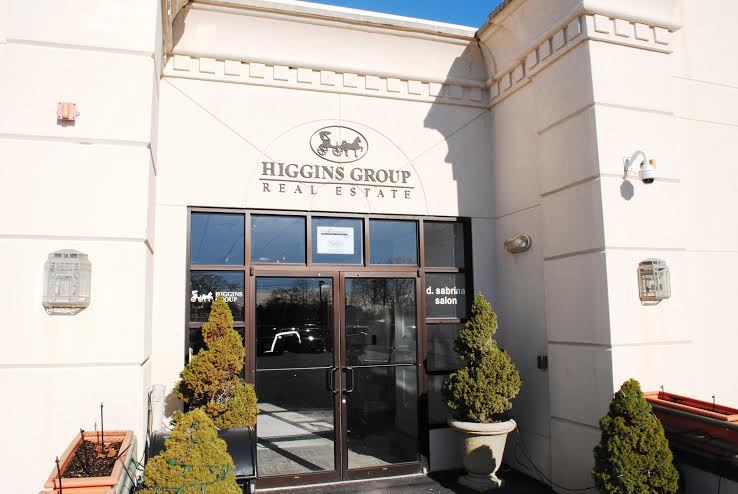 About Colleen
Years of living in fashionable Fairfield County have taught Colleen how to FOCUS ON VALUE. Real Estate Opportunities are around every corner, Colleen will work to uncover those opportunities and to secure you the most buying power. And when you're selling, simple, inexpensive tweaks can maximize the value of your home and attract buyers. Bidding wars can and DO happen in every market! A little preparation can go a long way toward realizing greater profits.
Colleen enjoys helping others transition to and from the Fairfield County area – having lived in Greenwich, Fairfield, Black Rock and Stamford, she is familiar with the pleasures and challenges each offers. Moving up and downsizing are also areas where she has recent first-hand experience – and she is especially eager to help you learn from her mistakes!
Colleen uses superb listening skills, direct communication and a large network of local experts to help put you where you want to be.
She feels privileged to be a member of the prestigious Vanderblue Team under the auspices of well-loved local Christie's affiliate, The Higgins Group. Currently living in Fairfield with her husband and in again-out-again college-aged sons, Colleen's main goal is to help you make smart Real Estate decisions to benefit you and your family both now and in the future.