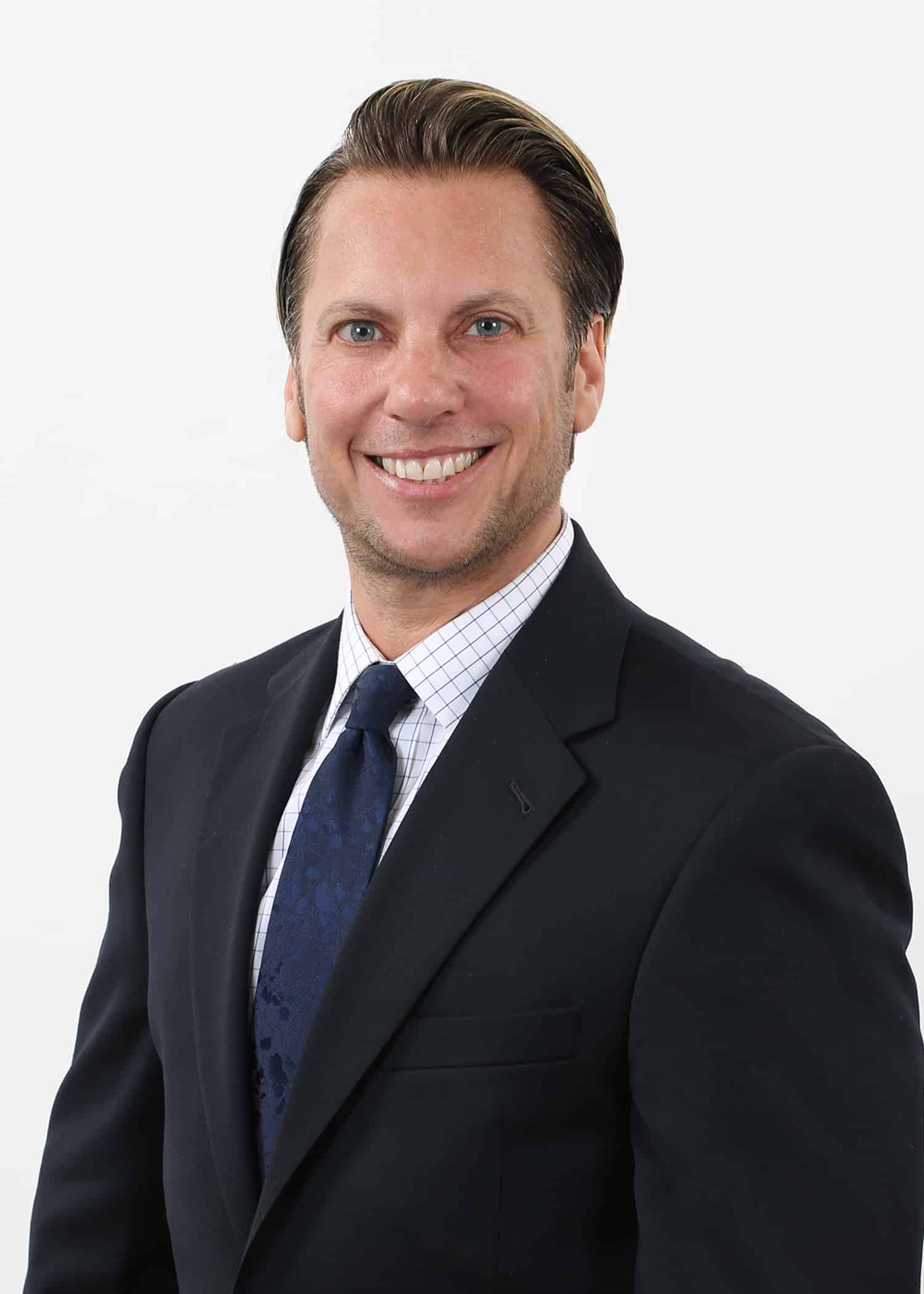 REALTOR® | lance@vanderblue.com Fairfield Office
Fairfield Office
Vanderblue Team Office Headquarters
1499 Post Rd
Fairfield, CT 06824
Email Phone: 203-259-8326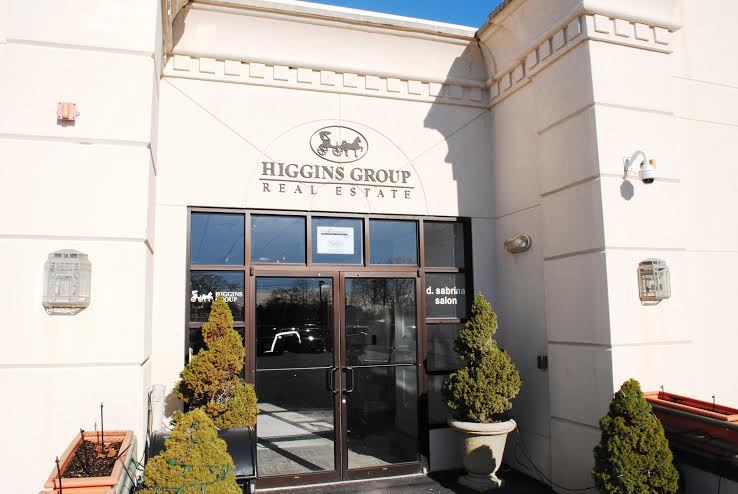 About Lance
Attending S.C.S.U and majoring in Psychology and Economics set the backdrop for the successful career Lance has carved out. Managing Relationships, negotiating contracts and building new multi-million dollar revenue streams are the common themes that have been evident throughout his career. Working across various sectors in: financial markets, technology, and conferences has cultivated his business and relationships skills. In 2008 a tumultuous and vulnerable time struck the financial market, Lances' assignment as the number one sales rep at The Deal (The Street) was to immediately transition and redirect the company to reposition itself for profitability and manage VIP clients at Goldman Sachs, Merrill Lynch, Barclays Capital, Deutsche Bank, Houlihan Lokey, Thomas H Lee, Lehman Brothers, Bain Capital, Apollo LLC +.
Lance Raymond is a lifelong resident of Norwalk and Fairfield County, whose deep New England roots date back to the Mayflower. The Raymond's are the founding families of Norwalk, Darien, New Canaan, and Wilton. On signed documents from the pre-declaration of independence and served in Wars since the Revolutionary, his commitment to serving the people in the area and new arrivers is part of his makeup. His experience in total has given Lance the right professional acumen for buying, selling and or investing in real-estate. His passion for helping his clients, aligned with his keen business sense to bring all parties together makes him a very desirable Realtor for any precious real estate transaction
"The opportunity to join The Higgins Group with CEO Rick Higgins with the nationally accredited Vanderblue team with Julie Vanderblue is a perfect fit for me to serve the community, I am fortunate to have landed here".