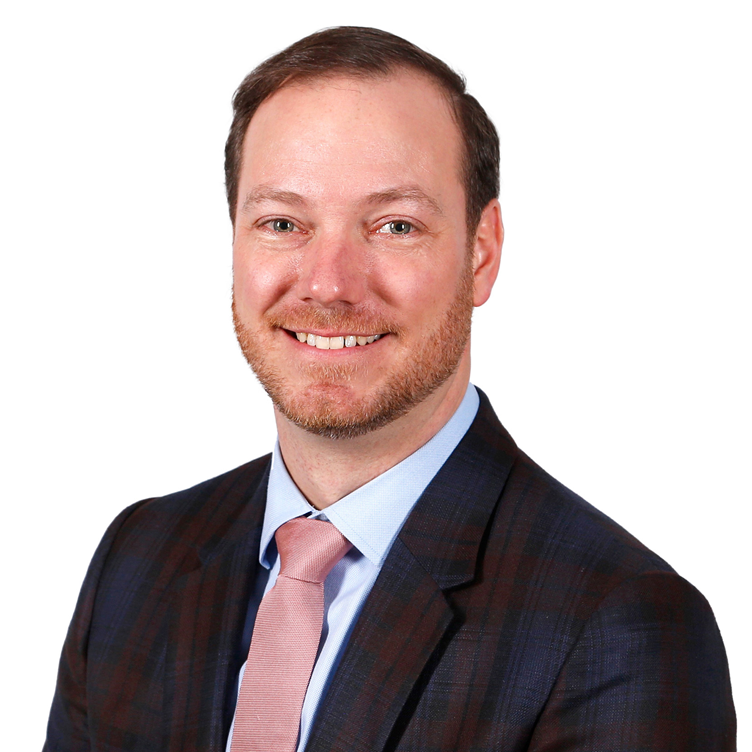 REALTOR® | matthew@vanderblue.com Fairfield Office
Fairfield Office
Vanderblue Team Office Headquarters
1499 Post Rd
Fairfield, CT 06824
Email Phone: 203-259-8326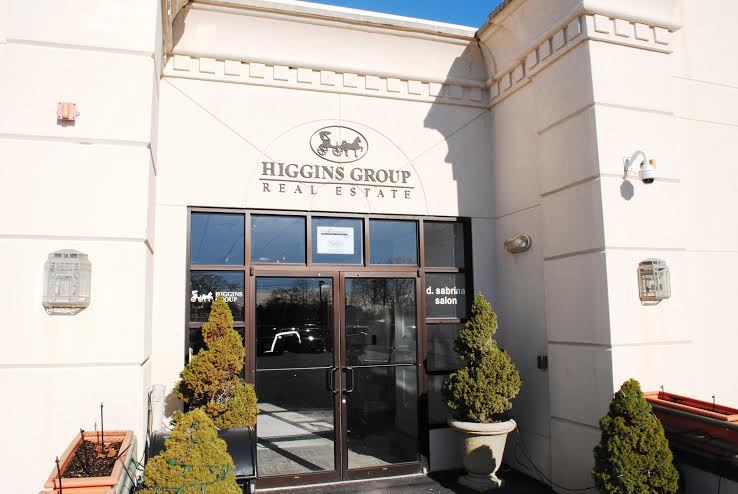 About Matthew
As an educator for the past 16 years, Matthew has felt the joy of helping people achieve their goals. Now he brings his experience of helping individuals learn and grow into the real estate market by elevating clients' understanding and insight of the market and guiding them to the purchase of their new home.
Knowing that purchasing a home is one of the most important decisions we make in life, Matthew is passionate and loyal and has a deep desire to see his clients fulfill their goals. His dedication and love for real estate allow him to persevere and work until his clients are pleased with their decision.
Matthew has lived and worked in the Stratfield / Brooklawn area for over 15 years and specializes in those neighborhoods. With a background in mathematics and problem solving, Matthew helps bring a unique awareness to the home buying process. His creative and energetic approach helps to make a pleasant experience to buyers and sellers.