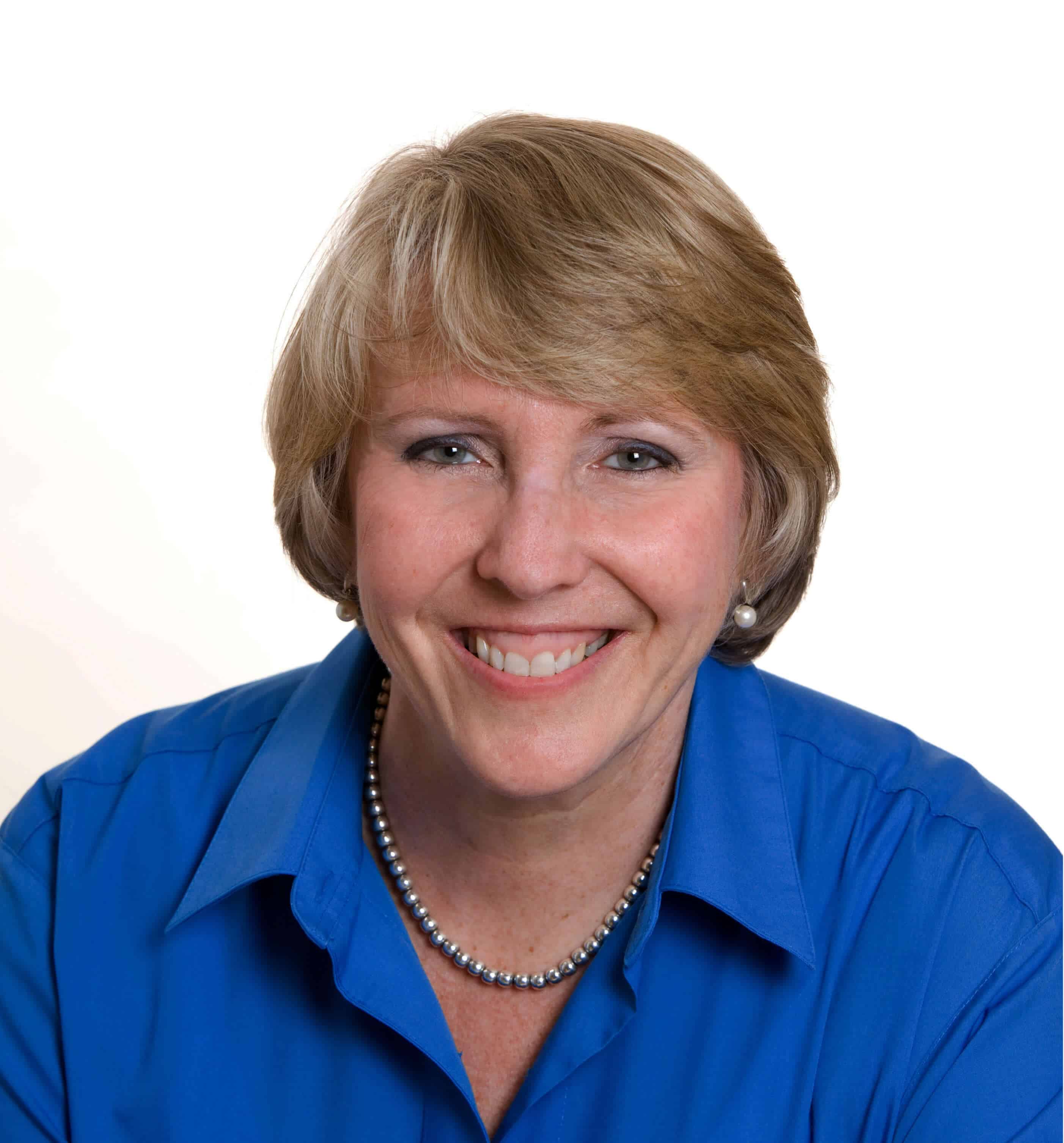 REALTOR®
|
wanda@vanderblue.com
Wanda brings 23 years of sales experience to The Vanderblue Team. She has an extensive background in magazine and digital advertising media sales. Her most recent position was at NBC Universal where she was VP of Sales & Marketing for their women's digital property, iVillage.
Wanda has also held sales leadership positions at The Lycos Network, Bluestreak, Adsmart, Hearst Magazine's House Beautiful, Smart Money, Popular Mechanics, Hachette's Women's Day and Home Magazines.In 2009, she [...]
Wanda brings 23 years of sales experience to The Vanderblue Team. She has an extensive background in magazine and digital advertising media sales. Her most recent position was at NBC Universal where she was VP of Sales & Marketing for their women's digital property, iVillage.
Wanda has also held sales leadership positions at The Lycos Network, Bluestreak, Adsmart, Hearst Magazine's House Beautiful, Smart Money, Popular Mechanics, Hachette's Women's Day and Home Magazines.In 2009, she launched her own video production company, Spot On Pictures with video editor and producer, Gemma Tummolo. Wanda plans on using the magic of video to take The Vanderblue Team's marketing to the next level.
Office Location
154 East Avenue
Norwalk, CT 06851
Contact Info
Specifications
Languages:
Specialties:
Service Area:
Wanda's Testimonials
Wanda recently helped us with the purchase of our dream home. The seller and therefore the whole transaction was extremely difficult. Wanda helped us in every way she could and we were able to keep our eye on the goal of owing the home. Wanda adds a personal touch and understanding human element to a very emotional process in buying or selling a home. We would highly recommend her to our friends.
Eric Z.
Wanda was amazing and helped me to find the perfect place for me. It took us over a year to find it and she was patient, informative and positive the whole time!! I would not own if not for Wanda. I was going to give up and instead, at a very difficult time of my life, she talked me through each step and got me to the finish line. I am forever grateful.
Betsy Krobot
Wanda Weber is AWESOME!! She is thorough, friendly and professional. She kept us apprised about new homes that hit the market and was always able to get us into the homes we wanted to see.. She is honest, knowledgeable and a straight shooter! Wanda made herself available at all times to answer whatever questions we had regarding the purchasing process. As first time homeowners, we couldn't be any happier or luckier that our dream realtor, Wanda, found us our dream home!
Pamela Rodriguez
As a first time home buyer, I wasn't initially sure who I would ask to help me find a home. Once I met Wanda, it was clear who would assist me in my search and purchase. I never felt pressured or surprised with Wanda, as everything was laid out and explained fully from the start. She operates with polished professionalism and experience, while maintaining a cheery and optimistic attitude. Additionally, she was extremely well informed on not only the local market, but also the full [...]
Jonathan E.
Wanda Weber of the Vanderblue team was our broker when we bought our house. She was extremely helpful and knowledgable. I also have to thank her because my wife, Lori Auerbach, joined Wanda at the Vanderblue team and now she is working 7 days a week, 12 hours a day. Unfortunately there are no more home cooked meals. All kidding aside I can also vouch for how hard Lori works and how service oriented she is. Her clients value her work.
Jonathan Auerbach
Wanda was exceptional throughout the sales process. She assisted us in every aspect of staging and selling our home. Wanda was right on in her assessment of our homes value. Her advice was excellent.
Karla A.
Wanda did everything I could ever have asked her to do when I sold my house this past April. She helped me to set a price and then made many recommendations that were needed before the house was ready to be shown. She was totally responsive to all my requests and always got back to me immediately. My house sold one day after it went on the market at 1,000 more than my asking price. I give Wanda a lot of credit for that.
Bud P.
"I don't have enough positive words to use when describing Wanda! Not only was Wanda able to understand what parameters we needed as a family and show us houses that fit those parameters, she was able to help us navigate the emotional rollercoaster that came along with trying to buy a house in this market. She negotiated showing times, was firm with encroachers on that time to ensure that we had enough time to picture our family in the house, shared her vision of what we could do with the [...]
I can't say more about how great it was to work again with Ms. Wanda Weber. She was very flexible and accommodating with scheduling, always quick to respond, understands the market and most importantly, understands the needs of her clients. Through strategic knowhow, unmatched professionalism, and remarkable acumen, Wanda sold my home practically within a month's time, all the while, guiding me, step-by-step, through the entire process with great ease and counsel. I highly recommend Wanda to [...]
Wai Ng
Wanda is an outstanding real estate agent. She is strategic, aware, intuitive, logical, organized and resourceful. Her past experience in corporate sales and marketing enhance her professionalism. Wanda understands people and process, as well as being an expert in real estate market.
Susan C
Contact
Hi there! How can we help you?
Contact us using the form below or give us a call.
Hi there! How can we help you?
Contact us using the form below or give us a call.