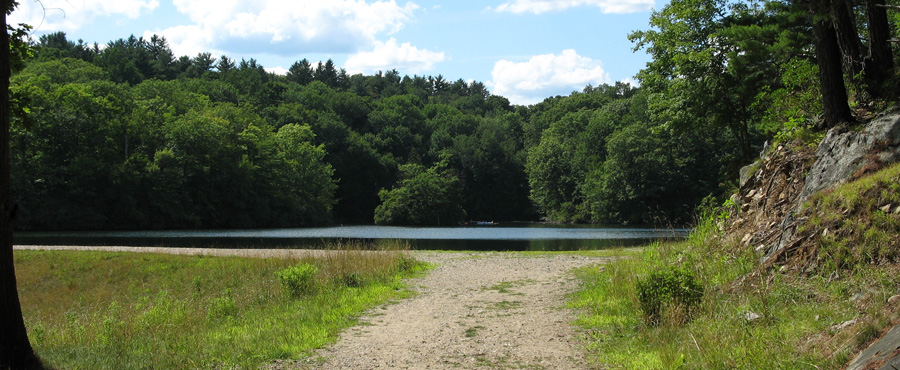 A quick look ...
Population: 40,999
Size: 31.89 Square Miles
Mill rate: 22.4
Train Stations: 1
Public Schools: 7 Elementary, 1 Middle, 1 High School
Private Schools: 2 Elementary, 2 Middle Schools
---
The City of Shelton (formerly known as Huntington) was incorporated in 1789 from Stratford as a town and incorporated in 1919 as a city. Comprised of 31.4 square miles in Fairfield County, Shelton's northwest boundary is the Housatonic River. The City is contiguous to Stratford to the south, Trumbull and Monroe to the west, and across the Housatonic River lie Seymour, Ansonia, Derby, Orange and Milford. The City is about one and a half hour from New York City by rail or highway transportation.
The City is served by interstate, intrastate, and local bus lines. The City is traversed by Route 8, which connects to the south with Interstate 95 and the Merritt Parkways providing access to Bridgeport, Stamford and New York City, and to the North with Interstate 84, leading to Waterbury, Hartford and Boston. Rail transportation and freight service is available to major points including New York, Boston, Providence and Montreal. Air service is available in Stratford to the south, White Plains Airport to the west, Bradley International Airport to the north, and LaGuardia and Kennedy Airports to the south.